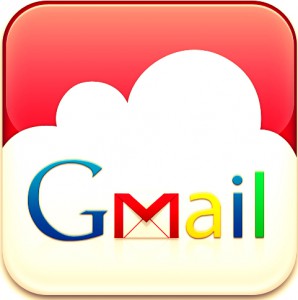 Apple's latest OS X 10.9 Mavericks update was released in the past few days to address problems that some people were experiencing with their mail. The company released a free patch to address and fix the problems that were related to the Apple Mail app, as well as Gmail accounts. Some of the most common issues reported included unread message tallies disappearing and some mail being unintentionally duplicated. Other issues associated with Gmail prior to the update included an issue that prevented users from being able to move, delete, and archive messages if they have their own custom settings. The latest patch brings additional improvements to stability and compatibility, which should provide users with a more consistent and reliable Gmail experience during usage.
Although the update has been working for some people, it has brought its own share of issues and problems. There are many individuals who are trying to determine if accepting the Mavericks update to fix their Apple Mail and Gmail accounts is worth some of the other technical issues that are present with the release of the new patch. However, reports show that most people have ultimately opted to make use of the update because they rely greatly on email as a method of communication.
As a whole, the update does manage to bring life back to Gmail for Apple users, who previously found themselves unable to fully access the functions that most users rely upon for communication. Currently, it is unknown if there will be further patches in the future to address some of the other glitches that are present with the Mavericks update. There have been claims that there are Mavericks patches on the way for options such as iBooks and Safari, though nothing else has been slated for updates to Gmail or Apple Mail.